After a carefree summer of cotton capris and breezy sundresses, it's exciting to get back into some serious fall clothes. But no sooner have you tucked away your summer wardrobe, when the weather takes a crazy turn from cool to sweltering.
What the heck do you wear when it's hot as summer one day and nippy as Fall the next? Here are: 5 things to wear during a change of season.
Thin Cashmere Sweater Set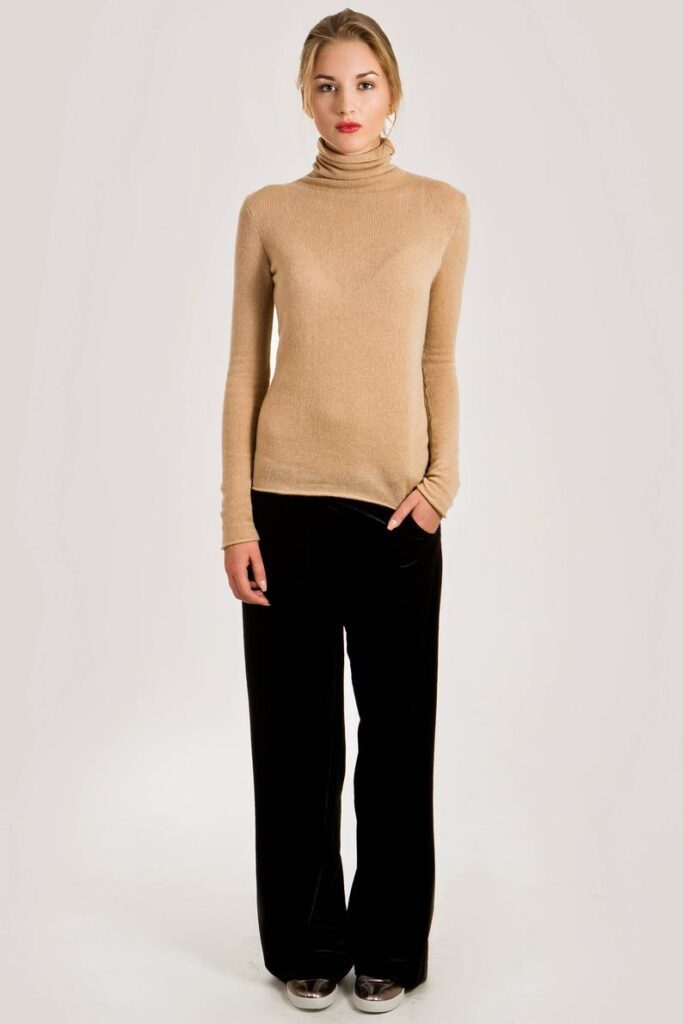 You might think of cashmere as a winter fabric, but it's actually perfect for transitional times during the year. Just look for a super thin cashmere sweater to fill this style gap.
You can wear the tank alone under a suit jacket or pair the sweater set with a pair of dark medium weight capris. Always elegant, you can never go wrong with cashmere.
Long Sleeve Wrap Dress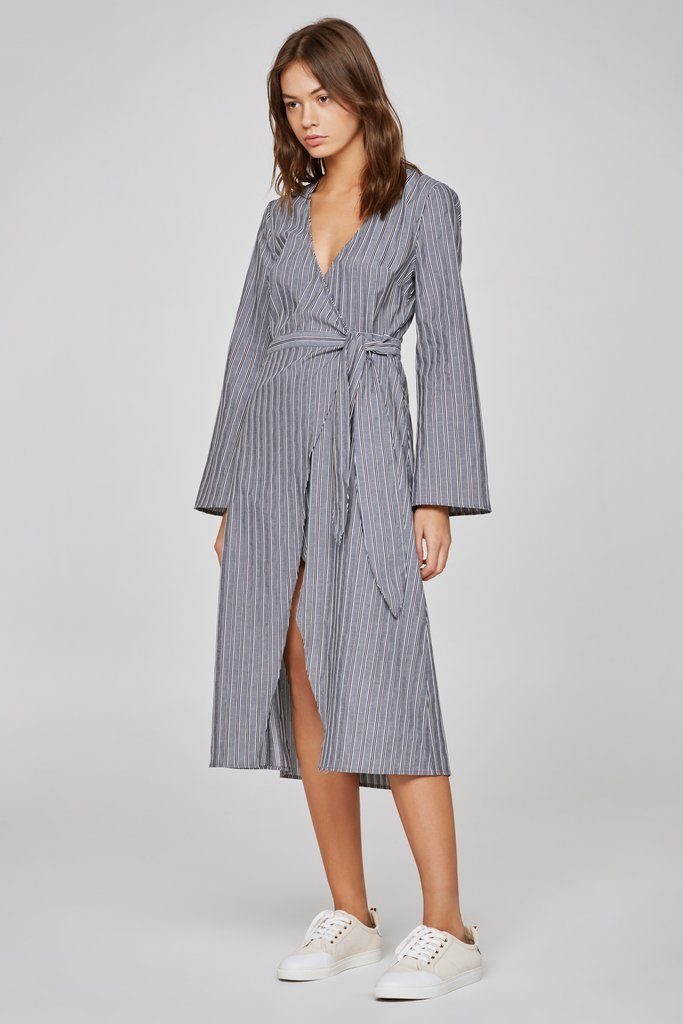 A feminine wrap dress in a lovely silk blend is a perfect choice when you are not sure of the weather.
A wrap dress will give you great coverage and can take you almost anywhere from shopping to a special dinner date. Wrap dresses also complement almost very body types and will give your figure a great shape.
Read also: Tips on Choosing the Best Jeans for Curvy Women
Try a pair of suede stretch boots with your wrap dress as a way to ease into fall. Also be sure to wear a great bra. You need to look perky in this v-neck style dress.
Vests

If you don't have a fun cozy vest in your closet, this is a great item to pick up! It's a handy choice to slip on or off depending on the temperature.
For a casual look try a quilted vest (as long as it's not too boxy) or experiment with a pretty suede one, with. maybe with even a little fake fur around the collar.
Worn over a long sleeve tight t-shirt or crisp white blouse, this is a great casual look that can take you far!
Leggings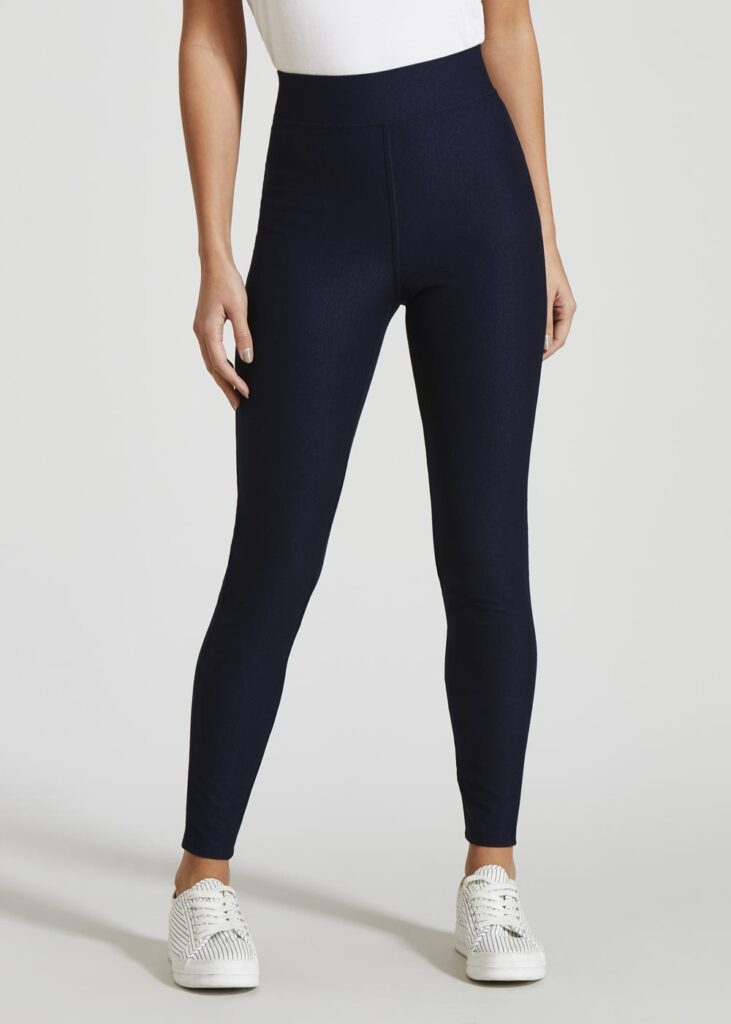 When it's too cool for bare legs, but too hot for wool pants, leggings make a great transitional piece. Take a simple short dress or great comfy sweater and add some dark leggings.
Read Also: How to Wear Skinny Jeans When you are a Curvy Woman?
Then pair them with a pretty flat shoe. When the temperature drops you can switch to opaque hose and a boot.
Leggings are also extremely comfortable so they make the perfect thing to wear on a plane when you flying from a warm climate to cool climate or visa versa.
Lightweight Stretch Knits
Do a little hunting and you'll find designers like Susana Monaco who offer ultra thin wool/lycra mix and match pieces that are wonderful 12 months of the year.
Stretch knits can be worn with a nice sandal or flat, and then as it gets cooler you can add the opaque tights and boots.
Look for pieces that have few zippers or buttons and are meant to be just thrown on. Just add a chunky necklace and you've got your new running around uniform!