Call it what you will ,the Grey Wall or the Silver Ceiling , women over 50 are still struggling with unemployment. Once unemployed, these middle aged job seekers also tend to be victims of long-term unemployment more than younger job seekers.
So if you're asking yourself whether it's still possible for a woman in her 50s to get a job this post will provide the answer.
According to the US Bureau of Labor Statistics, the unemployment duration for older workers was 53 weeks, compared to 19 weeks for younger people.
If you think it's taking you longer to find a good job than it used to, it probably is not your imagination. It is harder for middle-aged workers to find new jobs. Consider some figures from an Urban Institute brief on age disparities in unemployment.
The median pay declined 21% for the new job than the one that workers between 51 to 61 were laid off from.
Between 2016 and 2019, job seekers in their 50's were about a 1/5 to get a new job than those who were between 25 and 34.
While older workers may be somewhat less likely to become unemployed, they have a tougher time finding new employment. When they do, it is likely to be at a significantly reduced salary.
Tips to Re-Enter the Job Market after Age 50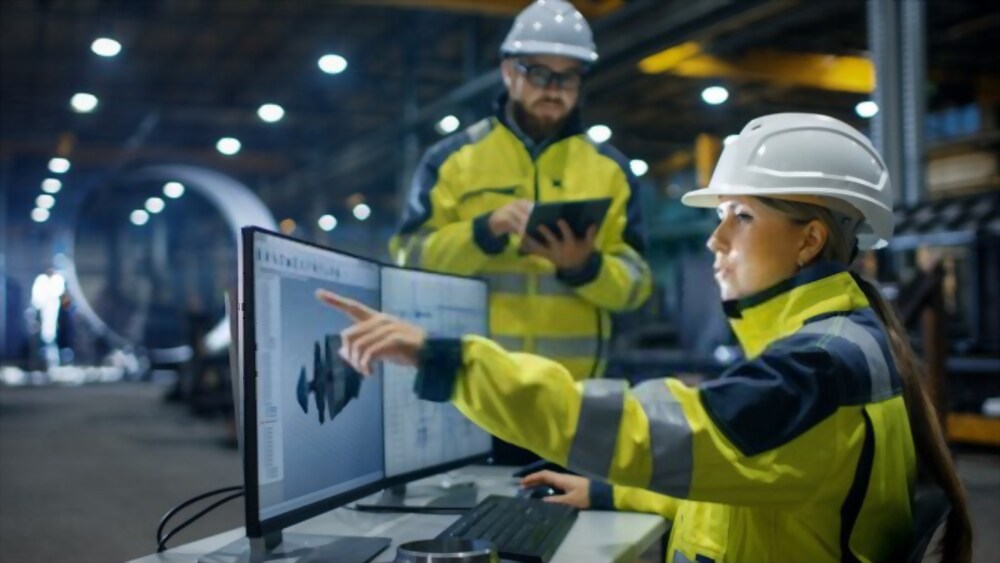 In a way, older laid-off women need to approach the job market almost like people who have been out of work for years. This is true if the middle-aged women have been unemployed for a while or not.
This is large because the job market has changed a lot over the last decade, and so are the tactics used to successfully find good opportunities. It may also be true because, like it or not, it might be harder to roll with some of these changes as easily at 55 as it was at 35.
Improve your Job Skills by Embracing Technology
Most women over 50 tend to get overwhelmed by the new technologies. It's a good practice to first read the job description and understand what the job is all about before you assume you will not be able to do the work because it involves the use of some software you're not used to.
Make use of Online Networking
Offline networking is still a viable tactic, but employers and headhunters have embraced social media as a source of prospects. Yes, people really do find work from B2B social networking websites like LinkedIn, and if you are still that person without an account, you should get one and learn how to use it.
Quick LinkedIn Tips for Over 50 Job Seekers
Set up your profile and resume.
Search for your friends and old business connections.
Join some groups related to your interests or industry.
Check out the job boards.
Consider Freelance, Temporary, Contract, or Consulting Work
If you were used to full-time work with lots of great benefits and perks, it can be tough to adjust to freelance or contract work. But many companies hire their permanent employees from the pool of people that they initially bring in as temporary workers.
As a woman over 50 trying to get a job, you can create an account on freelancing websites like upwork.com or freelancer.com and start posting your gigs while responding to many job opportunities available.
If you're are not finding a permanent job quickly, you could be earning a paycheck, keeping your hand in the business, and making lots of great connections by being flexible about the type of work you will accept.
Some over 50 job seekers may have to be flexible enough to accept these alternate working arrangements as a way to get their foot in the door.
Update your Resume
Resumes are different than they were a decade or two ago. At least, employers and headhunters are looking for different things when they scan the one or two pages that might summarize decades of work experience.
A lot of over 50 women job seekers fail because they are not presenting their information in an easy way that allows a very quick scan to highlight the experience that employers and recruiters are looking for.
In a way, the advice for any middle-aged job seeker might be the same as the advice given for stay-at-home mom's resumes.
Emphasize the skills, experience, and education that would make you a good match for a specific job.
Yes, this means you might need to write a different cover letter for each position.
It also means you might need to re-format your resume or keep a few different resumes, for slightly different jobs.
A one-size-fits-all resume may not be effective. Let's say you worked as an accountant for 30 years.
Perhaps you had both experiences in corporate taxes and accounts receivables. If you are applying for both of these types of jobs, format slightly different resumes for each type of position.
Can you Get Back to Work after Fifty?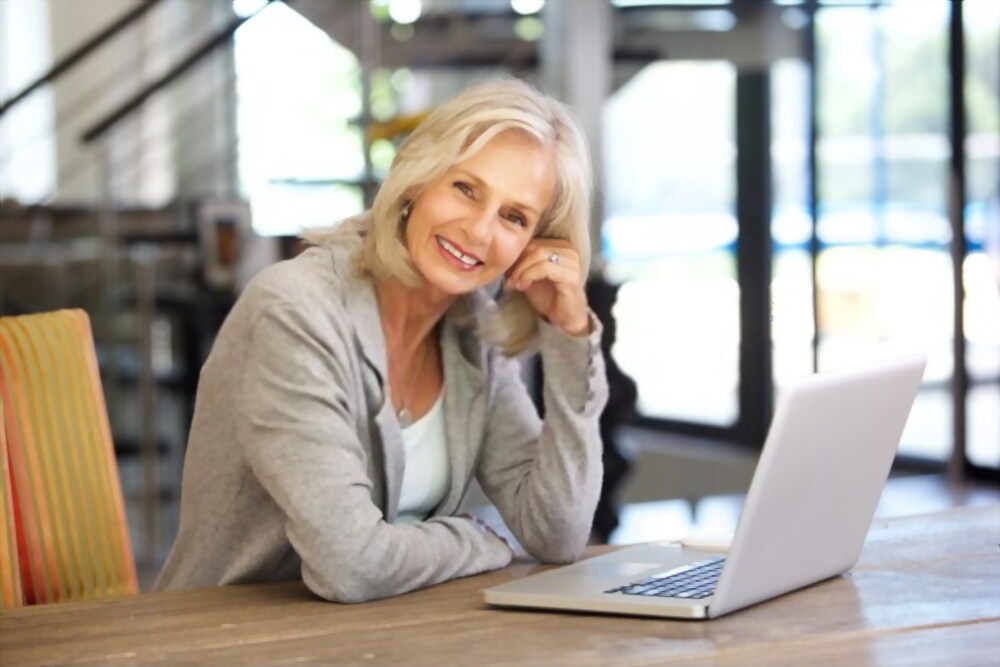 Plenty of over 50 workers reenter the workforce every day. The reality is that it does take longer, requires more flexibility, and might also mean updating your job-hunting strategy.
It is also true that there may be some employer bias against hiring workers who are either considerably older and more experienced than they are or might be seen as short-timers anyway since retirement is looming.
That may be one reason why many unemployed women are turning to freelance or consulting work, or they are even turning to start their own businesses.
If you are having trouble getting employees to see your value, it might be time to employ yourself.