Using technology to help your personal finances is one of the best ways to get ahead financially. Gone are the days of ledgers and checkbook registers. Even many coupons are digital now.
Having helpful apps on your cell phone is an excellent way to save money, track spending and monitor investments. A quality iPhone or Android personal finance app can be addictive, which is a good thing.
If you have an easy-to-use app that you love to spend time with, you'll be more likely to stick to your budget and become obsessive about saving money on items such as groceries or plane tickets.
Related:
In this article, we'll look at some interesting and useful apps and desktop software you can use to help plan, save and invest for your future.
Budgeting Apps and Templates
Having a budgeting app handy on your cell phone will allow you to budget at any given moment of the day.
You could plan your finances during a television commercial, log in your food receipt while waiting in line, or set up next month's expenses while waiting for your dinner to cook.
It's so easy, that planning, tracking and saving could become a habit.
Here are two excellent apps and software:
Mint. Mint software comes from Intuit, the makers of Turbo Tax and Quickbooks.
The software is available as an app and as online cloud software. It's easy to use and comprehensive, with features like budgeting and bill pay.
It also offers alerts on things you want to avoid, like paying fees, going over your budget, and being late on paying a bill. And best of all, Mint is free.

You Need a Budget. This app is a favorite of ours because it gives you more control over your budget. It allows you to account for every dollar of your income and lets you create savings goals for things like Christmas or a family vacation.
Sometimes you have a special project or need a document like a personal financial statement or a debt list template.
Vertex 42 has a wealth of templates that may fit your needs. All templates work with Microsoft Excel, Open Office, and Google Sheets.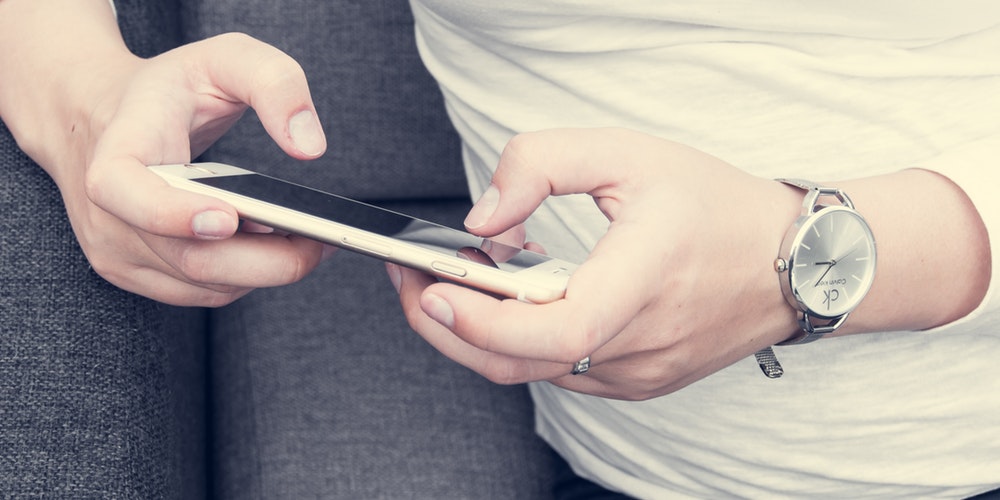 Be sure to choose an app or software that you like and understand so that you'll be more likely to use it.
Apps that Save you Money on Purchases
You don't have to do much clipping any more to use coupons and get discounts on household items. With apps, you can easily look up items that you consume to see if there's an available discount.
Technology makes it easy to save because you can use search functions. One of the most useful apps is the Skyscanner, which tracks cheap flights for you and tells you when to purchase.
Two great apps that will help you save money on local activities like the movies and restaurants, are LivingSocial, and Groupon. Both apps make it easy to have fun locally while getting a deal on outings you like.
GasBuddy will help you find the cheapest gas closest to you. This can be helpful if you're on the road in a new town and have no idea where to stop. BestParking will do the same, but with finding cheap parking when you want to go out or travel somewhere you're unfamiliar with.
Savings and Investments
Technology has taken stock investing to a whole new level. Now you can learn how to trade for free with virtual money on apps like Stash and Stock Market Simulator.
They're both easy to use and excellent for people who want hands-on learning before investing with real money.
Stash will help when you're ready to take your investing to the next level too. All you need is $5 to get started with an account.
Another outstanding savings and investment app is Acorns. Once you connect your debit and credit cards to the system, it rounds up every purchase you make and invests the spare change across 7,000 stocks and bonds.
You can elect to invest more money automatically or make a one-time payment into your investment account.
Conclusion
Using technology for personal finance will help you budget, save, and invest wisely. Using personal finance apps can be fun and entertaining, and will help you focus more on your money.
Do you have a personal finance app, software, or template that helps you save, track, or invest your money?