If you are in need of a hair straightener, then you should know how to choose the right one. There are a lot of things you need to keep in mind. With that said, below are some tips and advice that can help you find the right hair straightener for you.
1. Keep the Size of the Straightener in Mind
When it comes to hair straighteners, size matters and can make all the difference in the world. Straighteners are available in a variety of widths and sizes, and having a general idea of what size is good for short or long hair is good to know.
Generally speaking, those with short hair should benefit from using thin flat irons that are small, and they are good for styling spikes, styling bangs and so forth. Those who have thick and long hair will benefit from wide/large hair straighteners, as they cover a lot of surface area.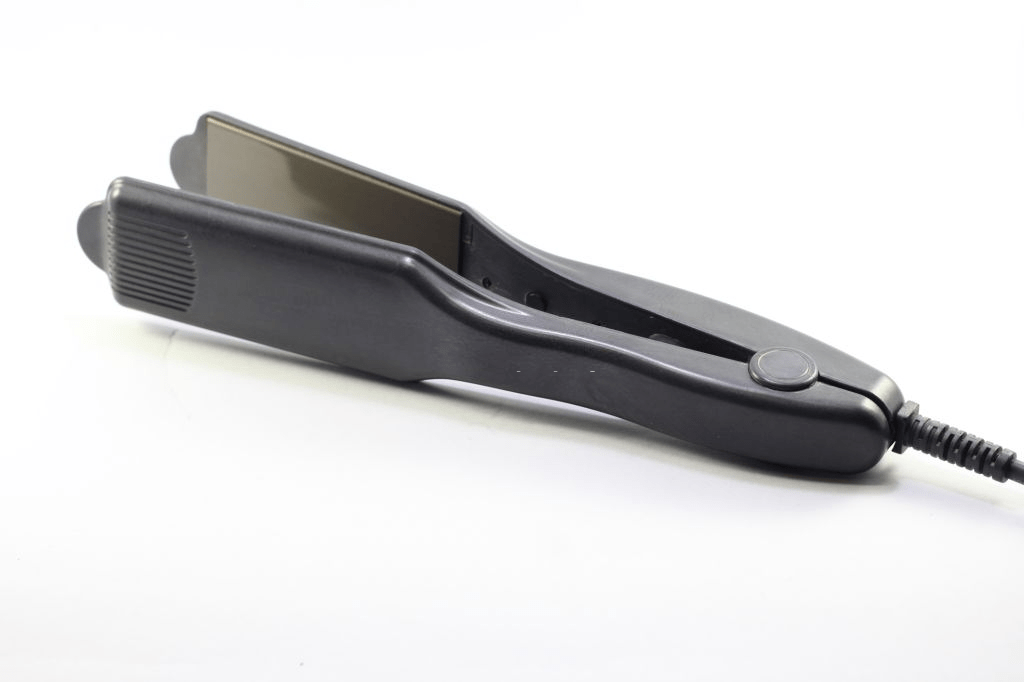 2. Look for a Straightener with the Right Features
Many straighteners have a lot of different features, and choosing one that has right features is important.
A flat iron that has a built-in comb might be for you if you have curly hair. You might find that flat irons that are cordless are good if you are always on the go and moving around, while instant-heat straighteners are good for those who don't have a lot of time to get ready and are in a rush in the morning.
Just choose the features you think are the most important, and then find a straightener that has all of this features.
Also, while on the topic of features, an important feature you might want is an auto-shutoff feature. This feature is useful for people who are always in a rush and might forget to turn their straightener off.
A hair straightener with this feature will automatically shut itself off when it is not in use.
Some straighteners are heavier than others, while some are very light in weight. The weight of the straightener matters to many people, and this is why you should consider the weight of a straightener before you purchase one.
A light one is good for people who do a lot of travelling and standing while straightening their hair, while heavier ones are good for those who are looking for one that is very durable.
Do you travel a lot, to different parts of the world?
If this is the case, then you might want to look for a straightener that has worldwide voltage, as you will be able to use it anywhere, regardless of where you are.
Not only that, but many straighteners that have worldwide voltage, will not lose their power, which means you don't have to worry about it losing performance.
If you don't want a cordless straightener, but you don't want one that has a cord that can tangle, then try to get one that has a a swivel cord. Swivel cords will help you avoid getting the cord tangled. All too often, people use straighteners that have cords, and they end up getting tangled up while the straightener is being used.
So, if you want a one that has a cord, but don't want to worry about it getting tangled up, then you should consider getting one that has a swivel cord.
Far infrared heat is another useful feature that many hair straighteners have and you might be interested in getting one that has this feature. The air is heated right from the inside, and you will likely not do much damage to your hair.
Read also: What to do when your hair feels like Straw
Best of all, you will enjoy fast results, and the heat is evenly distributed, which is another benefit of using a straightener that has this feature.
The above features are just a few important features you should keep an eye out for. Those features tend to be some of the most beneficial features that a straightener can have.
If you want to find the right straightener for you, then you might want to find one that has some or all of the features discussed above.
3. Consider your Hair's Texture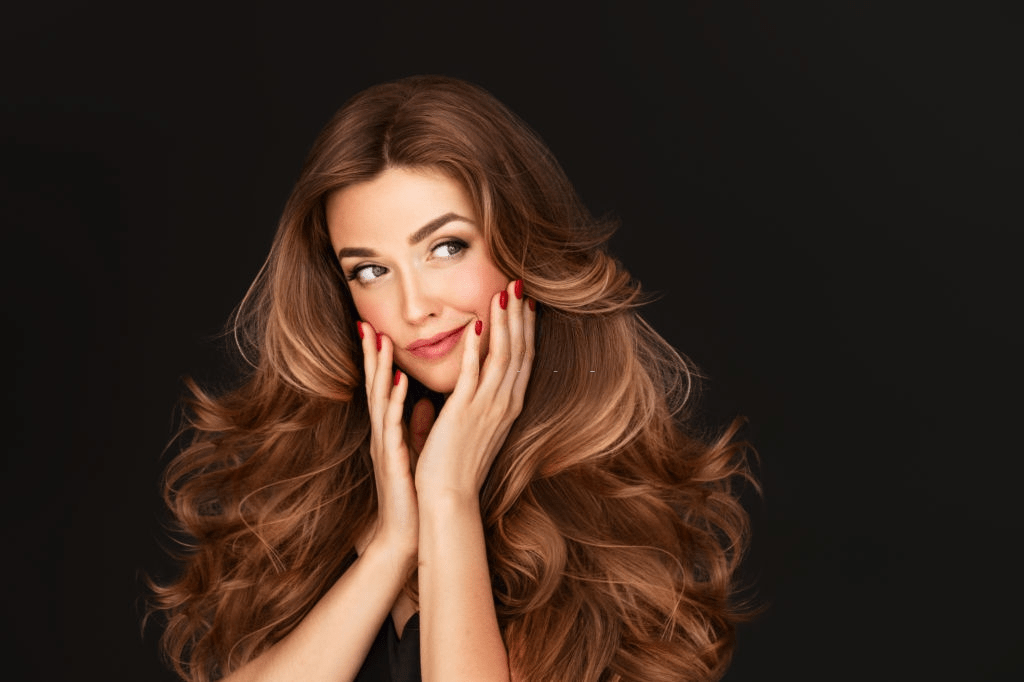 The texture of your hair should be taken into consideration too. For example, if your hair is thick and coarse, then your best bet would be to find a hair straightener that heats up to high temperatures.
If you have thin and fine hair, then you should find an iron that has a number of heat settings, as you don't want to use an iron that heats up to high temperatures. There are even digital flat irons, which are great because you can choose the exact temperature that you want.
4. Know the Different Types of Hair Straightener Plate Materials
Some hair straighteners have different play materials, and know what they are can help you choose the right one for you. Ceramic ones tend to heat up very quickly, while solid ceramic ones tend to heat across the plates and they retain heat at a constant temperature, which is good for many people. Also, solid ceramic plates are very popular
Some straighteners also have ceramic and Teflon coat, but they tend to be exclusive to products under the brand Remington. Straighteners made with these materials may be ideal for people who want low friction between the plates and their hair, as well as for those who want to easily clean their straightener.
These types of straighteners are great for those looking for a way to straighten their hair while preventing the build-up of styling products they may have used in their hair.
Finally, you will want to check out reviews on different types of hair straighteners. Doing this will give you an idea of how certain straighteners work, and what other people think about them, as well as the results they were able to get with them.
Try to read many reviews on straighteners you are interested in, as this will increase your chances of finding the right one for you. That is how to choose the right straightener for your hair.